Start the year with a review of your coverage needs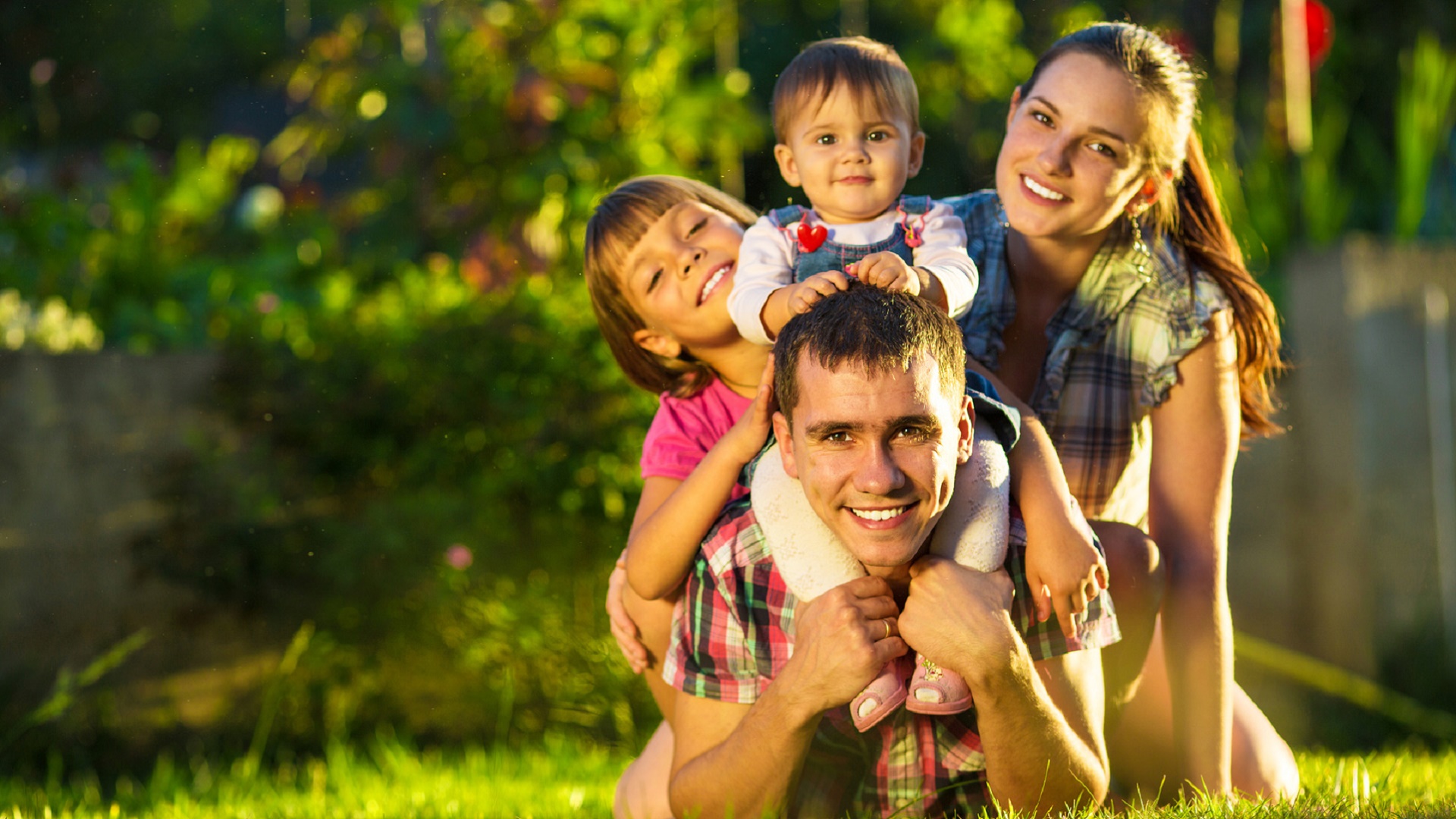 We all agree that we need health insurance, homeowners insurance or renters insurance and car insurance. However, when was the last time your reviewed all your insurance needs to make sure there weren't any gaps?
Here are some suggestions to make sure that you all the right coverage.
Life insurance
You need to make sure that between life insurance, savings and income, you have enough insurance so your family will continue to live at the same level after you are gone. But changing circumstances may leave a gap in your life insurance coverage.
For example, if you have life insurance through your employer, changing jobs could affect your insurance coverage. Maybe your coverage decreased or the type of insurance changes.
Review your income, savings, and expenses annually and compare them to your insurance coverage. Changing circumstances may require additional insurance. Let us help you determine if you have enough coverage to meet your family's future income needs.
Disability Insurance: A percentage of salary
According to the American Council of Life Insurers, only 32% of workers were covered by disability income insurance in 2013. Even if you are part of that percentage and have a policy through your employer, it might not be as comprehensive as you think.
Most group disability plans will pay 60% of your income up to $10,000 per month. A lot of us would have a hard time living on 60% of our income, let alone if we are disabled and have additional medical expenses.
Take the time to review your disability coverage to consider supplementing it with an additional plan.
Long Term Care Insurance
Long-term care insurance can cover the costs of long-term care services and protect lifetime savings. It enables you to maintain financial independence and gives you the dignity of choice by covering a wide range of services in a variety of settings. About 70% of Americans age 65 and older will need long-term care services at some point in their lives.
Today, the median cost of a one-year stay in a nursing home is $97,452 for a private room. In 30 years, the same stay is expected to reach $236,544. Home care is less expensive, but still costly. Today a visit by a home health aide today can cost as much as $4,099 a month.
Long-term care insurance, however, pays for care needed to cover help with activities of daily living--bathing, eating, dressing, using the toilet, or transferring from bed to chair. It is an affordable way to protect against the risk of having to use your savings to pay for long-term care, and covers services in a variety of settings.
Policy terms and conditions may be difficult to understand, and you may not understand what's covered until it's time to file a claim. Remember, we're here to help you understand your coverage.
I know this is a lot to think about but that's why we're here – to help you make sure you have complete coverage to give you peace of mind.