Career- and Sports-Specific Disability Insurance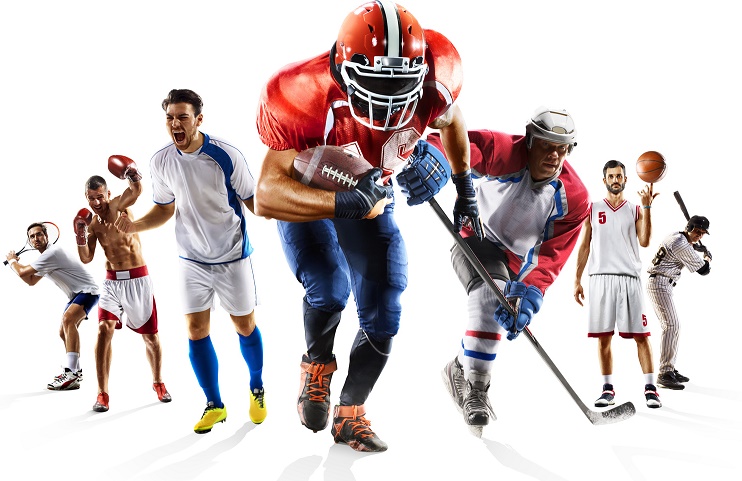 Every income earner needs disability income insurance. Disability insurance can help pay bills by replacing a portion of lost income. It can help protect you and your family from needing to liquidate hard earned assets or falling into serious debt.
Individual disability insurance pays the insured benefits if they cannot work due to an injury or illness. Some policies pay partial benefits if they are only able to work part time. Disability insurance generally provides replacement of 65% to 75% of income depending on the tax ability of the benefits.
However, what if you are in a specialized, highly compensated field or play sports? Will a standard disability policy be sufficient? Probably not? We work with carriers who provide specialized plans for a range or careers such as
physicians,
dentists,
pilots
entertainers,
golf professionals
student athlete with professional potential and
professional athletes
Disability Income insurance protects you in the case of loss of income. If you lose your ability to work, either from temporary or permanent disability, a specialized plan is the solution for you.