Affordable Dental Insurance Plans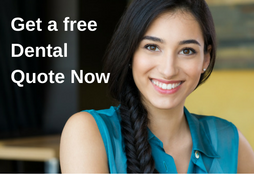 The cost of not taking care of your oral health can be worrisome. It isn't unusual for people without individual dental coverage to skip routine dental care. And by the time you go to a dentist you could be facing major dental work. Doing nothing now means you might pay more later.
We have multiple plans at different levels of benefits to help you find the best dental insurance fit for your budget.